The Desire of Ages
The Acts of the Apostles
The Great Controversy
Patriarchs and Prophets
Prophets and Kings
The Desire of Ages
The Acts of the Apostles
The Conflict of the Ages Series
The Conflict of the Ages Series narrates the biblical story of the Old and New Testaments. It encompasses the history of redemption, from the origin of sin before Earth's creation, to the Second Coming of Jesus, the final eradication of sin, and the establishment of the new earth. Ellen G. White skillfully traces the great controversy between Christ and Satan and the ultimate triumph of God's love.
The Conflict of the Ages Series
About
In the five volumes of the Conflict of the Ages Series, Patriarchs and Prophets, Prophets and Kings, The Desire of Ages, The Acts of the Apostles and The Great Controversy, Ellen G. White provides illuminating insights into the mighty conflict between Christ and Satan from its origin in heaven, thousands of years ago, to its conclusion in the near future. Spanning the history of the world from Creation through the return of Christ and the defeat of Satan and sin, this series reveals how God will ultimately rid the universe of evil and make all things new. Threaded throughout the fascinating accounts is the love, mercy, and patience of God, who loved ancient Israel, provided salvation through His Son's life, death, and resurrection, guided the missionary efforts of the early church, and revealed to His prophet the events of the coming Apocalypse.
Patriarchs and Prophets
Prophets and Kings
The Desire of Ages
The Acts of the Apostles
The Great Controversy
The Acts of the Apostles
The Desire of Ages
The Great Controversy
Patriarchs and Prophets
Prophets and Kings
Die Groot Stryd
Die Koning Van Die Eeue
Beteja e madhe ndërmjet Zotit dhe djallit
Konflikti I Madh
PATRIARKË DHE PROFETË
ታላቁ ተጋድሎ
الاباء والانبياء
الأنبياء والملوك
أعما لالرُّسل
الصراع العظيم
مشتهى الأجيال
ՄԵԾ ՊԱՅՔԱՐ
ԱՐԱՐՈՒՄԻՑ ՄԻՆՉԵՎ ՋՐՀԵՂԵՂ
ՎԵՐԱՀԱՍ ՊԱՅՔԱՐԸ
ԴԱՐԵՐԻ ՓԱՓԱԳԸ
ՄԱՐԳԱՐԵՆԵՐ ԵՎ ԹԱԳԱՎՈՐՆԵՐ
মহান বিবাদ
Ağsaqqallar və Peyğəmbərlər
প্রেরিতগণের কার্য-বিবরণ
মহা বিবাদ
Velký Spor Věku
Желанието На Вековете
Великата Борба
Великата Борба Между Христа И Сатана
Деянията на апостолите
Пророци И Царе
Патриарси И Пророци
Great Controversy 1858
မျက်မှောက်ကာလမှ ထာဝရကာလသို့
La Gran Controvèrsia
Ang mga Buhat sa mga Apostoles
Ang Dakung Away ni San Miguel ug Ni Lucifer
Ang Dakung Paglaum
Mga Manalagna ug Mga Hari
Patriarka ug sa mga Manalagna
Ang Tuburan sa Kinabuhi
使徒行述
历代愿望
善恶之争
先知与君王
先祖与先知
Djela Apostolska
Isusov život
Stvaranje Patrijarsi I Proroci
Velika Borba Između Krista I Sotone
Proroci a králové
Poslové naděje a lásky
Poslové Naděje A Lásky
Patriarchové a proroci
Touha věků
Velké drama věků
Jesu liv
Mod En Bedre Fremtid
Mesterens efterfølgere
Profeter og konger
Profeter Og Konger
Patriarker og profeter
De Wens der Eeuwen
De Grote Strijd Tussen Christus en Satan
Profeten En Koningen
Patriarchen En Profeten
El Conflicto de los Siglos
El Deseado de Todas las Gentes
Los Hechos de los Apóstoles
Historia de los Patriarcas y Profetas
Historia de los Patriarcas y Profetas
Profetas y Reyes
Suur Võitlus
آرزوی اعصار
اعمال رسولان
نبرد عظیم
پاتریاخها و انبیا
Aikakausien Toivo
Patriarkat Ja Profeetat
SUURI TAISTELU valon ja pimeyden välillä
Conquérants Pacifiques
Le Grand Espoir- 3e édition
Jésus-Christ
Patriarches et Prophètes
Prophètes et Rois
La Tragédie des Siècles
Vers un meilleur Avenir
Pagitchamrang Aro Katchinikgiparang
Katchinikgiparang Aro Rajarang
დიადი ბრძოლა
პატრიარქები და წინასწარმეტყველები
Der große Kampf
Gute Nachricht für alle
Das Leben Jesu
Propheten und Könige
Patriarchen und Propheten
Das Wirken der Apostel
Gute Nachricht Für Alle
Wie Alles Begann
Vom Schatten zum Licht
Der Sieg Der Liebe
Macht Und Ohnmacht
Η Μεγάλη Διαμάχη Μέρος Πρώτο
Η Μεγάλη Διαμάχη Μέρος Δεύτερο
Πράξεις των Αποστόλων
Πατριάρχες και Προφήτες
Προφήτες και βασιλείς
Η Ζωη του Χριστού
akiũnerssuaĸ
Akiuunnersuaq
העימות הגדול
מלכי ונביאי ישראל
אבות האומה ונביאי ישראל
Ang Dakung Pagsumpunganay
Ang Tuburan Sang Kabuhi Tomo 1
Ang Tuburan Sang Kabuhi Tomo 2
Ang Pagsumponganay
महान संघर्ष
कुलपिता और भविष्यवक्ता
Az apostolok története
Jézus élete
A nagy küzdelem
Próféták és királyok
Pátriárkák és próféták
Deilan mikla
Ndọndọ Ukuu Ahụ
Ti dackel a panagbinnusor
Ubbog Ti Biag (Maikadua A Paset)
Para Nabi Dan Bapa, Vol. 1
Para Nabi Dan Bapa, Vol. 2
Kisah Para Rasul
Kemenangan Akhir
Sejarah Para Nabi Jilid 1
Sejarah Para Nabi Jilid 2
Sejarah Para Nabi
Kerinduan Segala Zaman — 2
Kerinduan Segala Zaman — 1
Para Nabi Dan Raja
Il gran conflitto
Gesù di Nazaret
Patriarchi e profeti
Profeti e re
La speranza dell'uomo
Gli uomini che vinsero un impero
患難から栄光へ
患難から栄光へ
各時代の希望
各時代の大争闘
キリストとキリストの天使たちサタンとサタンの天使たちとの間の大闘争
国と指導者
人類のあけぼの
ಕ್ರಿಸ್ತನು ಮತ್ತು ಆತನ ದೂತರಿಗೂ ಹಾಗೂ ಸೈತಾನ ಮತ್ತು ಆತನ ದೂತರಿಗೂ ನಡುವಣ
ҮЛЫ ШАЙҚАС
Great Controversy 1858
ករចប់ផ្តើមៃនទីបញចប់ (ភគទី១)
ករចប់ផ្តើមៃនទីបញចប់ (ភគទី ២)
ករចប់ផ្តើមៃនទីបញចប់ (ភគទី ៣)
ABAKURAMBERE N'ABAHANUZI
ABAHANUZI N'ABAMI
INTAMBARA IKOMEYE
IBYAKOZWE N'INTUMWA
UWIFUZWA IBIHE BYOSE
Ivyizigiro Bihambaye
Ivyakozwe N'intumwa
사도행적
시대의 소망
각 시대의 대쟁투
선지자와 왕
부조와 선지자
Улуу Кyрөш
Lielā cīņa
Laikmetu Ilgas
Didžioji Kova
Essuubi Eritaggwaawo
Lweny Maduong'
ГОЛЕМАТА БОРБА
Hery Mifanandrina
Ilay Fitiavana Mandresy
Patriarka sy mpaminany
Kontroversi Besar
വന്‍ പോരാട്ടം
Indona Ropui
Dohnak Lianngan
Doawknak Ropi
Агуу Мэтгэлцээн
Stvaranje, Patrijarsi I Proroci
परमेश्‍‍वरको अद्‍‌भुत प्रेम
महान् विवादको अन्त
Apostlenes Liv og Virksomhed
Mot historiens klimaks
Slektenes Håp
Wal'aansoo Isa Guddaa
Działalność apostołów
Patriarchowie i prorocy
Prorocy i królowie
Wielki bój
Wielki Bój 2017
Życie Jezusa
O Desejado de Todas as Nações
O Grande Conflito
O Grande Conflito (condensado)
Patriarcas e Profetas
Profetas e Reis
Dumnezeu Cu Noi
Faptele Apostolilor
Hristos Lumina Lumii
Patriarhi şi profeţi
Profeţi şi regi
Tragedia veacurilor
Великая борьба
Деяния апостолов
Желание веков
Патриархи и пророки
Пророки и цари
O Le Finauga Tele
Велика Борба Између Христа И Сотоне
ИСТОРИЈА ПРОРОКА И ЦАРЕВА
Sự Tranh Đấu Khốc Liệt
Great Controversy - S'gaw Karen
මහා අරගලය 1858
Proroci a králi
Patriarchovia a proroci
Skutky apoštolov
Túžba vekov
Veľký spor vekov
Veľký Zápas Vekov
Eo Bohle Esaleng Ba Mo Nyoreloa
Manabii na wafalme
Pambano Kuu
Tumaini la Vizazi Vyote
Vita Kuu
Apostlagärningarna
Den stora striden
Löftestiden
Vändpunkten
Vändpunkten
Ang Dakilang Pag-Asa
Ang mga GAWA ng mga APOSTOL
Bukal Ng Buhay
Ang Kasaysayan ng MGA PATRIARKA at MGA PROPETA
ANG MALAKING TUNGGALIAN
ANG KASAYSAYAN NG MGA PROPETA AT MGA HARI
善恶之争
МУБОРИЗАИ БУЗУРГ ВА УМЕДИ БУЗУРГТАРИН
தீர்க்கதரிசிகள், இராஜாக்கள் வரலாறு
மகா சர்ச்சை
கோத்திரப்பிதாக்களும் தீர்க்கதரிசிகளும்
అపొస్తలుల కార్యాలు
యుగయుగాల ఆకాంక్ష
పితరులు ప్రవక్తలు
ప్రవక్తలు - రాజులు
మహా సంఘర్షణ
สงครามครั้งยิ่งใหญ่
สงครามครั้งยิ่งใหญ่
Beýik Göreş
Büyük Mücadele
Geçmişten Sonsuzluğa - 1. Cilt
Geçmişten Sonsuzluğa - 2. Cilt
Sevgi öğretmeni
Пайғамбарлар ва подшоҳлар
Улуғ Кураш
Улуғ Otajiap Ва Пайғамбарлар
Велика боротьба
Дії апостолів
Патріархи і пророки
Пророки і царі
Христос — надія світу
عظیم کشمکش
ابتدائ کليسياء کے درخشاں ستارے
زمانوں کی اُمنگ
Abaprofeti Nookumkani
Amanyange Nabaprofeti
IMBAMBANO ENKULU
Izenzo Zabapostile
Ulangazelelo Lwamaphakade
ÀRÍYÀNJÍNYÀN ŃLÁ NAA
Christ leh Satan: Kidona LianpI
مبارزه ای بزرگ
Бэнэныгъэ ин
Available languages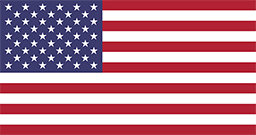 English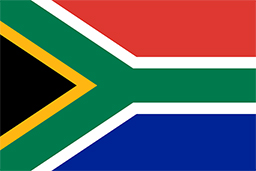 Afrikaans
Albanian (Shqiptare)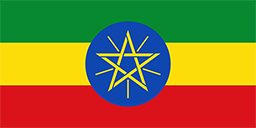 Amharic (አማርኛ)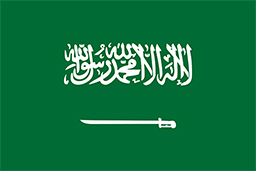 Arabic (عربى)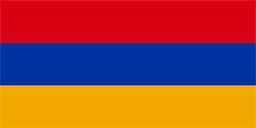 Armenian (Հայերեն)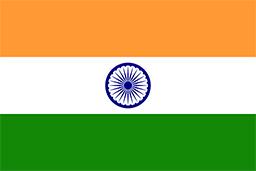 Assamese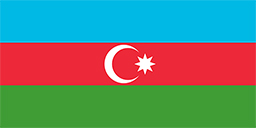 Azerbaijani (Azərbaycan)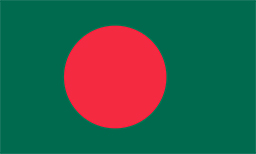 Bengali (বাঙ্গালি)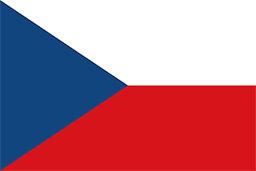 Bohemian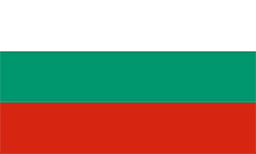 Bulgarian (Български)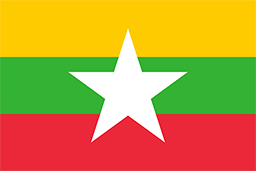 Burmese (မြန်မာနိုင်ငံ)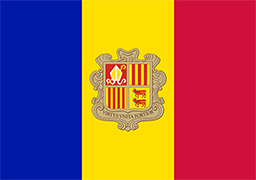 Catalan (Català)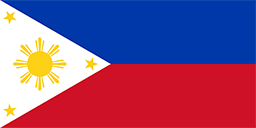 Cebuano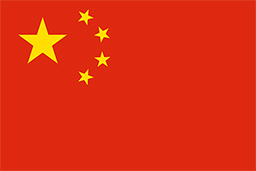 Chinese (中国人)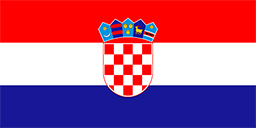 Croatian (Hrvatski)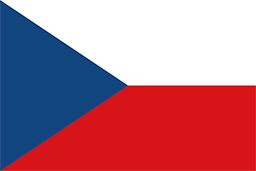 Czech (Čeština)
Danish (Dansk)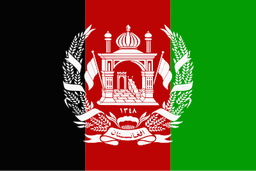 Dari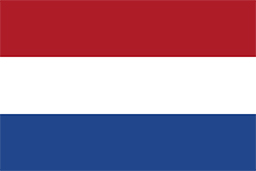 Dutch (Nederlands)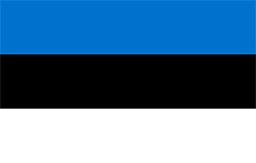 Estonian (Eesti Keel)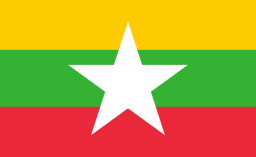 Falam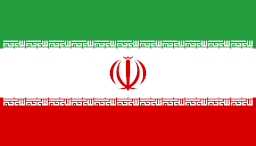 Farsi (فارسی)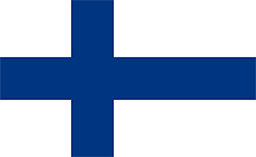 Finnish (Suomalainen)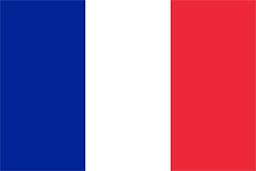 French (Français)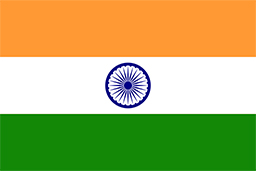 Garo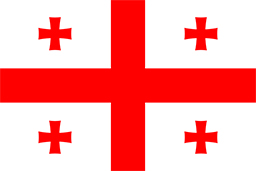 Georgian (Ქართული)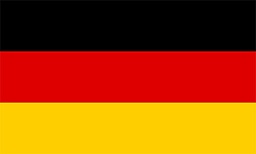 German (Deutsch)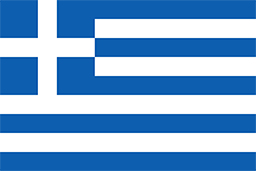 Greek (Ελληνικά)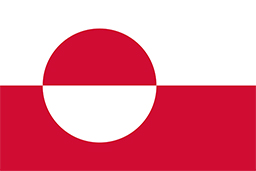 Greenlandic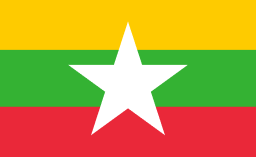 Hakha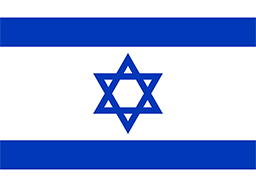 Hebrew (עִברִית)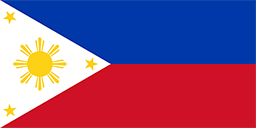 Hiligaynon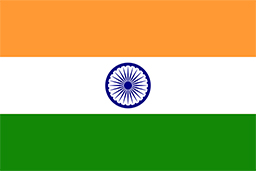 Hindi (हिन्दी)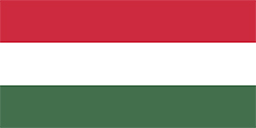 Hungarian (Magyar)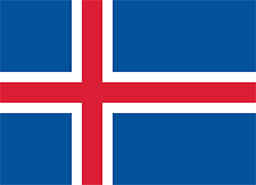 Icelandic (Íslenska)

Igbo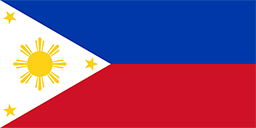 Ilocano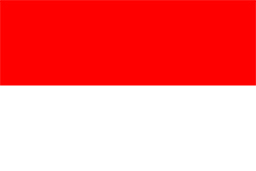 Indonesian (Indonesia)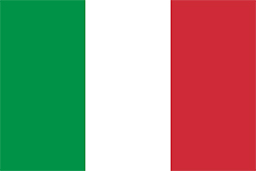 Italian (Italiano)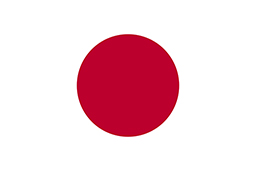 Japanese (日本語)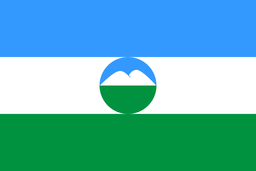 Kabardian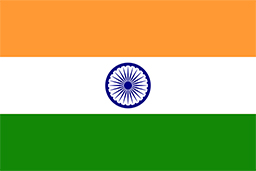 Kannada (ಕನ್ನಡ)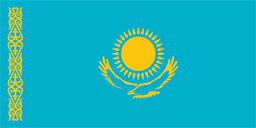 Kazakh (Қазақ)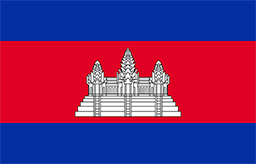 Khmer (ខ្មែរ)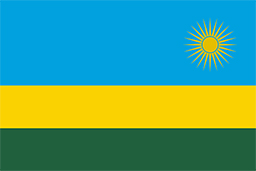 Kinyarwanda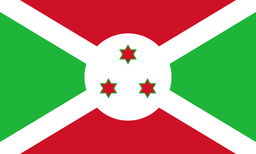 Kirundi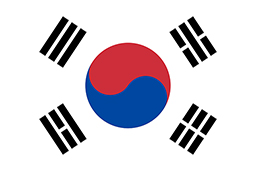 Korean (한국어)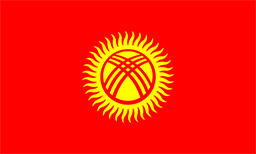 Kyrgyz (Кыргызча)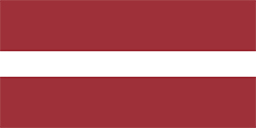 Latvian (Latviski)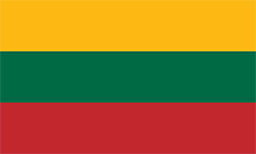 Lithuanian (Lietuvių)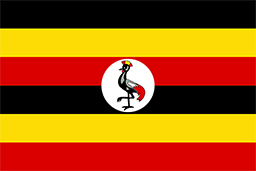 Luganda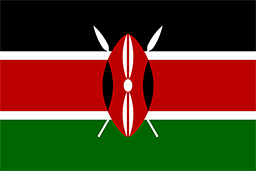 Luo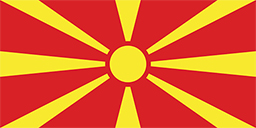 Macedonian (Македонски)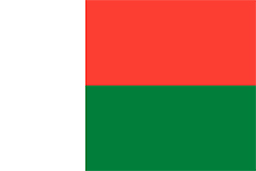 Malagasy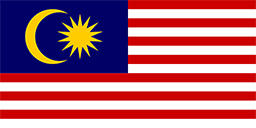 Malay (Melayu)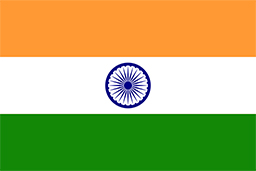 Malayalam (മലയാളം)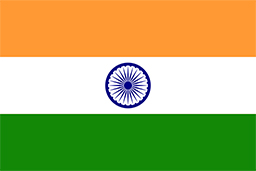 Mizo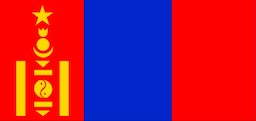 Mongolian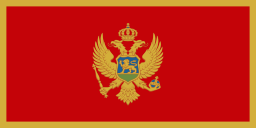 Montenegrin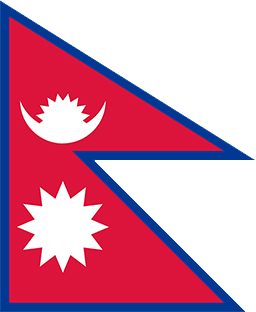 Nepali (नेपाली)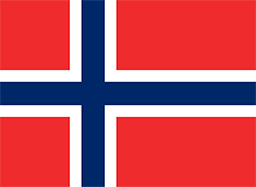 Norwegian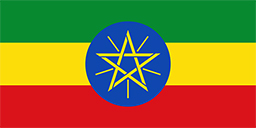 Oromo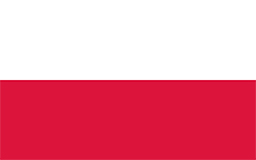 Polish (Polskie)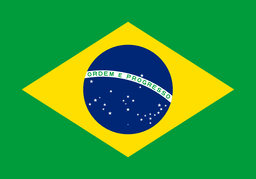 Portuguese (Português)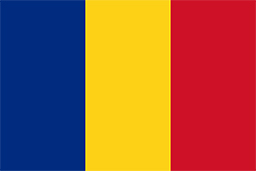 Romanian (Română)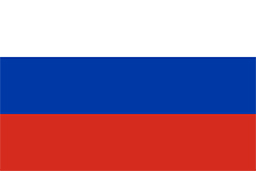 Russian (Русский)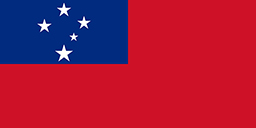 Samoan (Samoa)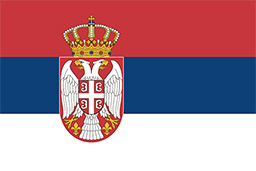 Serbian (Српски)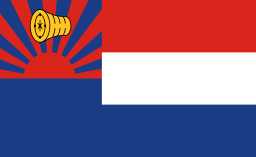 Sgaw Karen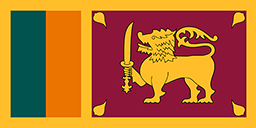 Sinhala (සිංහල)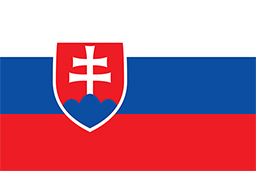 Slovak (Slovenský)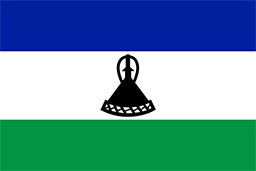 Sotho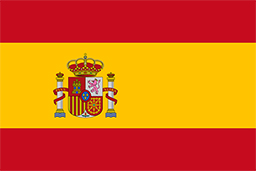 Spanish (Español)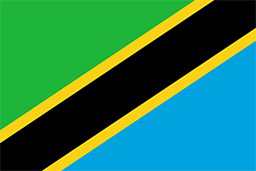 Swahili (Kiswahili)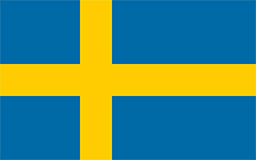 Swedish (Svenska)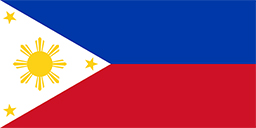 Tagalog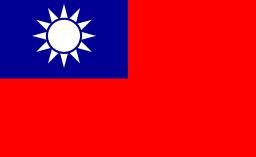 Taiwanese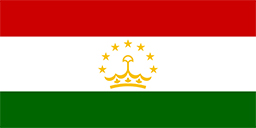 Tajik (Тоҷикӣ)

Tamil (தமிழ்)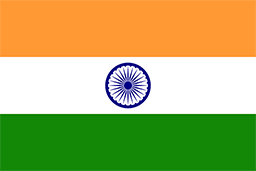 Telugu (తెలుగు)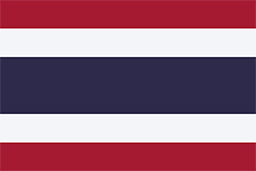 Thai (ไทย)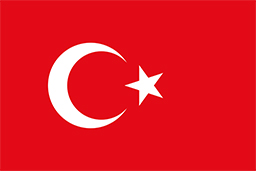 Turkish (Türkçe)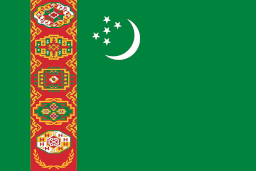 Turkmen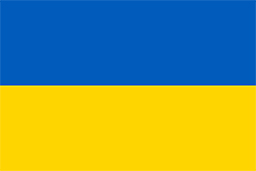 Ukrainian (Українська)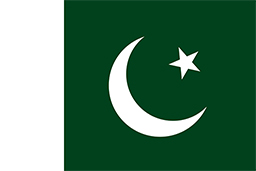 Urdu (اردو)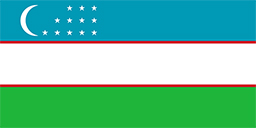 Uzbek (O'zbek)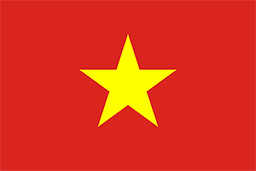 Vietnamese (Tiếng Việt)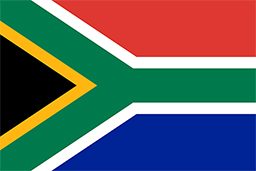 Xhosa (Isixhosa)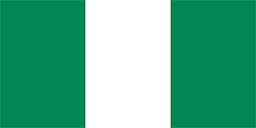 Yoruba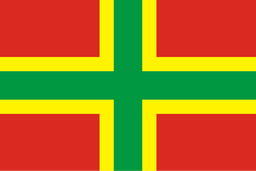 Zomi